5 of the Best Spanish
Extra Virgin Olive Oils to Try in 2022
 – Spain's best oil-producing regions –
February 2022 – The Spanish Radish Blog
Spain produces more than half of the olive oil made in the entire world! It comes as no surprise then that this liquid gold is highly revered in the country and many of the best olive oils come from Spain. Here are our top picks of 2022 for the best Spanish extra virgin olive oils.
Before getting into some of the tastiest olive oils to try, let's look at the main olive oil-producing regions around Spain. When we talk about olive oil it's always going to be extra virgin olive oil (EVOO), which has additional health and taste benefits to normal olive oil. It's proven to be the healthiest oils to use for cooking, savoring with some fresh bread, or drizzling on salads. 
What are the best Spanish extra virgin olive oils, by region?
While we've sampled plenty of incredible olive oils all throughout Spain, there are certain regions that are internationally renowned. If you find any that you want to try that don't appear in this list, don't be put off. You are pretty much guaranteed a lovely drop from anywhere.
There are stronger blends and different olives used, which can be heavily debated for hours and everyone has their own favorite here. So, if you can get into some olive oil tasting action where you live, jump at the opportunity as you'll be surprised at how different they can be. A splash on some salad or drizzled on bread is what you want to try for the extra special varieties. These aren't for cooking with!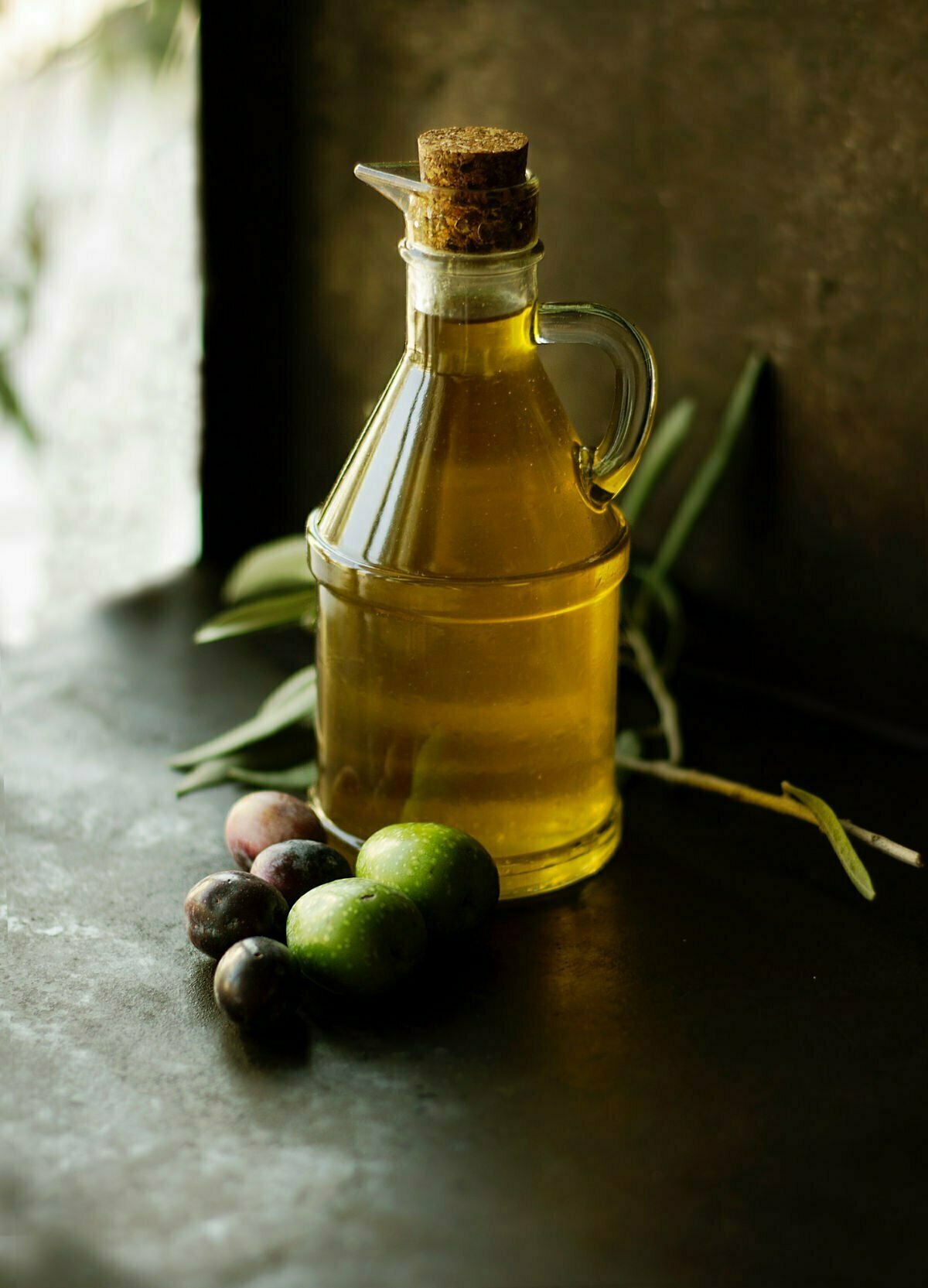 Andalusia – the golden child of olive oil
Andalusia is located in the south of Spain and is home to the Jaén province, which is the undisputed star of olive oil production in the country and hence, the world. Covered in olive trees, some of the finest oils ever come from here. 
Catalonia – home to some of the oldest olive oil groves
Not to be outdone, Catalonia olive oil producers are world-famous and win plenty of awards for their outstanding extra virgin olive oils. If you ever get the chance to visit, you'll even find the Olive Oil Theme Park and museums dedicated to olive oil dotted around.
Castile-La Mancha
The region is home to the (probably) most famous Spanish cheese, Manchego, among other gastronomic delights including olive oil. One of its most famous varieties is Cornicabra.
5 Spanish Olive Oils of Note in 2022
This list of our best Spanish extra virgin olive oils are in no particular order but all have their own unique story and flavor to lap up. Enjoy!
Finca La Pontezuela
Finca La Pontezuela is famous for its 5 Elementos range of extra virgin olive oils. While its Cornicabra is the shining star at the moment thanks to winning gold at the New York International Olive Oil Competition in 2021, they also create picual, arbequina, hojiblanca, and redondilla varieties.
Fuenquesada 
Since 1850, the Quesada family has been making fine extra virgin olive oil. Fuenquesada is a gourmet olive oil. Hailing from the province of Jaén this picual oil is special from the moment the olives are tenderly harvested at night to the moment it delights the taste buds.
Nekeas 
Nekeas extra virgin olive oil actually comes from Navarra which is in the north of Spain and home to so much of the beautiful wine produced. Nekeas does wine and extra virgin olive oil so is truly special.
Their arbequina oil is smooth and sweet. They also have a unique blend of arbequina and arróniz olives used in one extra virgin olive oil. Arróniz olive trees are cold-resistant which is why you find them in the north of Spain but still produce great quality olive oil.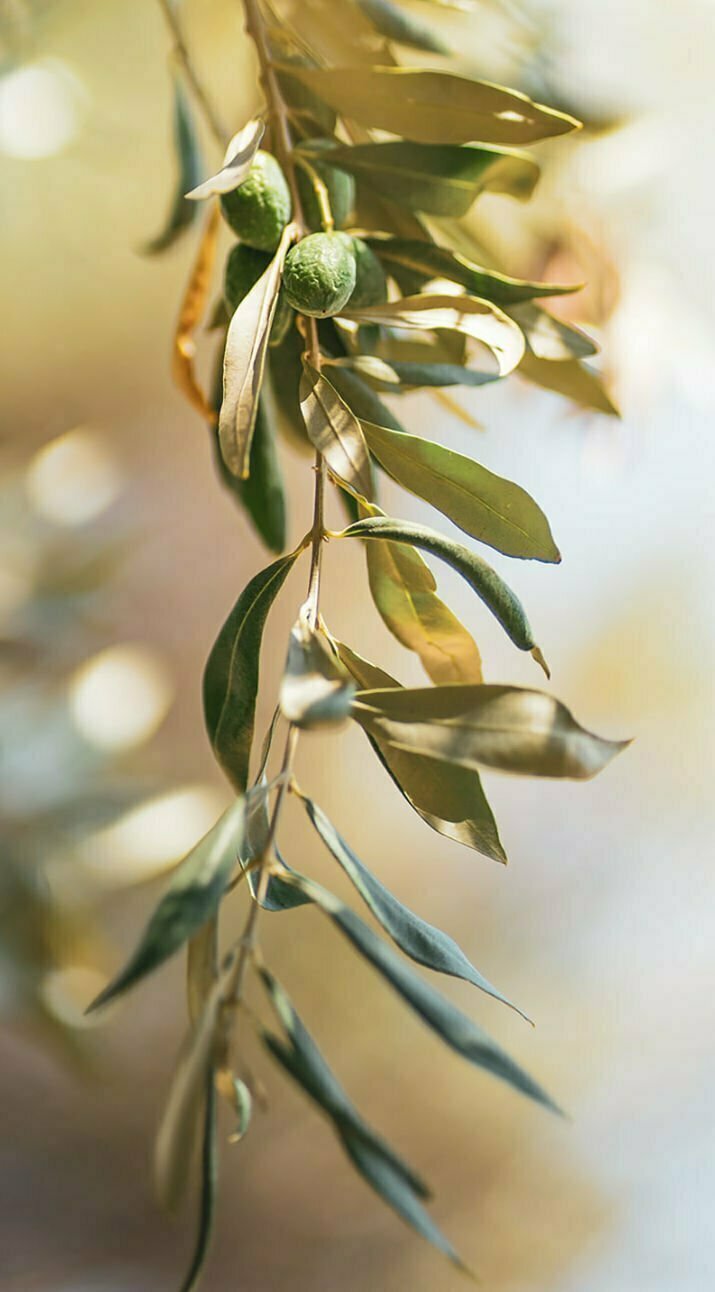 Oleocampo
With century-old olive trees, Oleocampo has won numerous awards and for good reason. It is a cooperative comprising of five olive oil mills in Andalusia. We love how the premium picual comes in an opaque bottle to preserve the quality of the liquid inside.
Oleico Pallarés, S.L. – Herriza de la Lobilla
A family-run business operating near Seville produces Herriza de la Lobilla. As well as producing awesome extra virgin olive oil, if you are ever near the area, they run guided tours to check out where the magic happens. They produce different olive oil varieties and they're definitely worth sampling.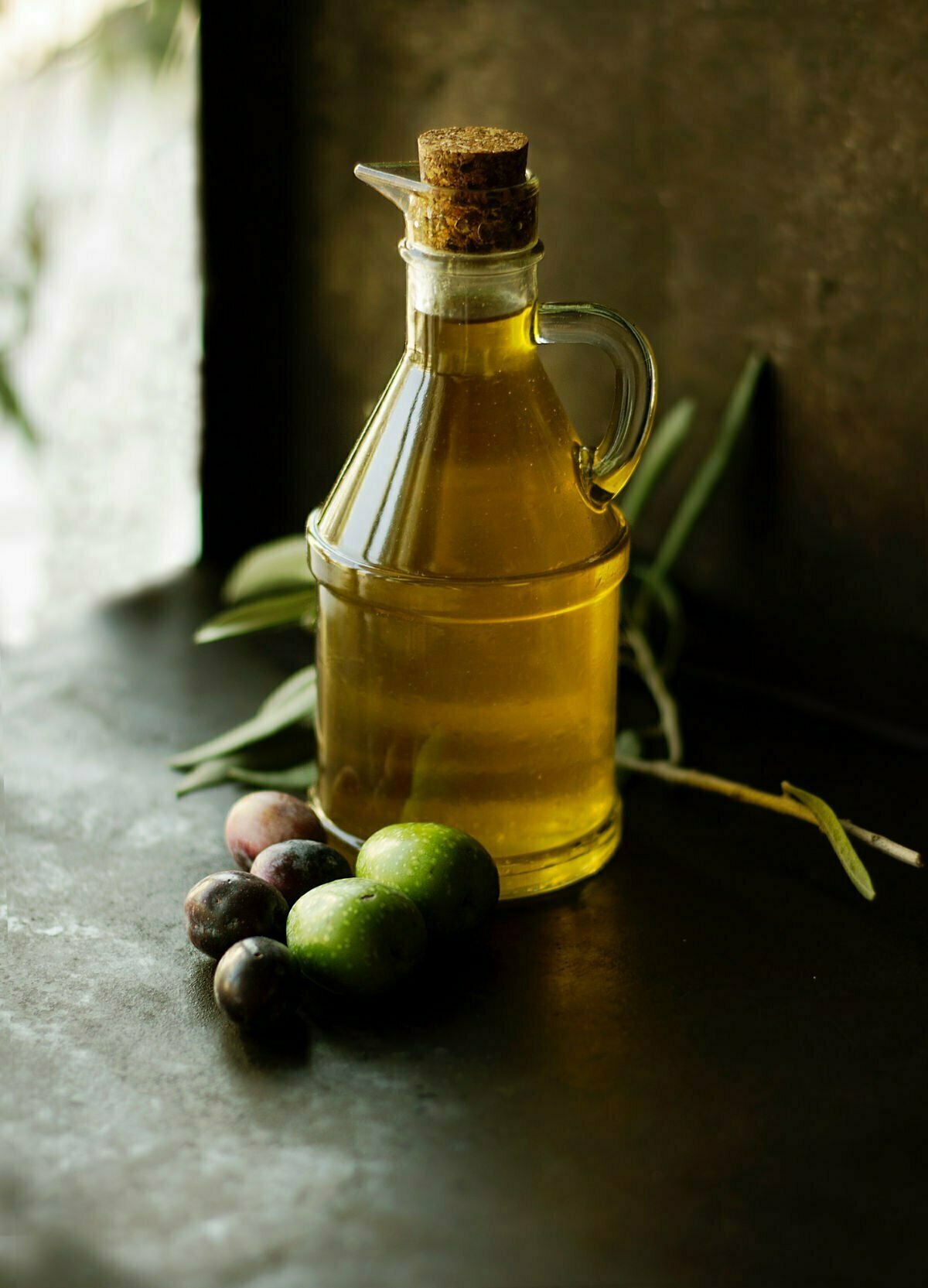 Want to keep reading about Olive Oil?
Of course, you cannot mention Spanish exports without the mention of olives, and more specifically, olive oil. Spain is the largest producer of olive oil in the world (by a long stretch) and most of that olive oil is grown and made in the southern Jaen region within the communidad of … [Continue reading]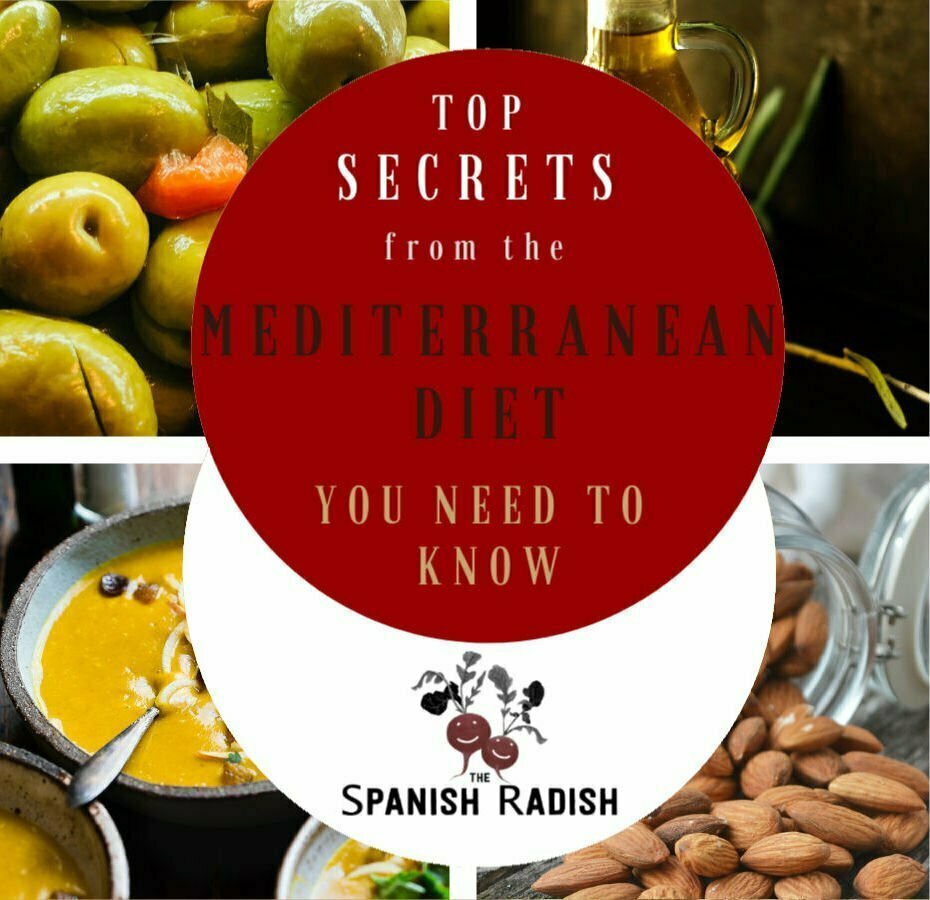 Health benefits of olive oil and the Mediterranean diet
Here are just a few of the proven health benefits of consuming olive oil regularly as part of the Mediterranean diet;
Improves digestion

Aids weight loss

Olive oil works as an anti-inflammatory

Reduces heart problems

Reduces high blood pressure

Improves cholesterol level in the blood

Boosts your metabolism

Boosts hair and skin health

Protects against type-2 diabetes and insulin resistance

Prevents against Osteoporosis
Let us know your favorite Olive Oil!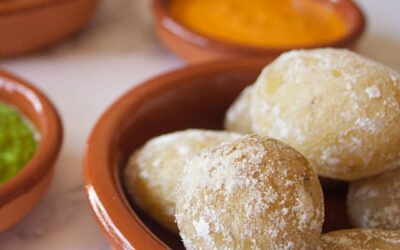 Papas Arrugadas with mojo verde and a spicy mojo picónfacebooktwitterinstagrampinterestyoutube Papas arrugadas, or Canarian wrinkly potatoes as they are also affectionately known, originate from the Canary Islands and are one of the easiest tapas...
Spanish Regional Guides
Travel anywhere in Spain and you'll discover plentiful cuisine. Delicious local dishes made using the freshest local ingredients. From the rugged coastline of the Galicia to the crystal clear turquoise waters of the Mediterranean sea. Spain's coastline is as diverse as the seafood dishes that are inspired by generations.
Venture inland and discover vast grazing plains bordered by mountainous regions that buzz with altitude farming and rich dairy industry. Spain is a wonder of foods, and truly a foodie's heaven!